Creating an awesome virtual presence and successful business starts with a comprehensive plan.
You may know the end result you want but are unaware of the sequential details required to arrive there. This is why I begin each project with a hands-on extensive discovery process. Together, we will form a clear blueprint before we move on to the development phase.
Over the past 13 years I've seen what works (and what doesn't). I've found that my area of expertise aligns well with solo entrepreneurs who work in the personal development industry; this may include – life, health, spiritual, and other related coaches and wellness experts.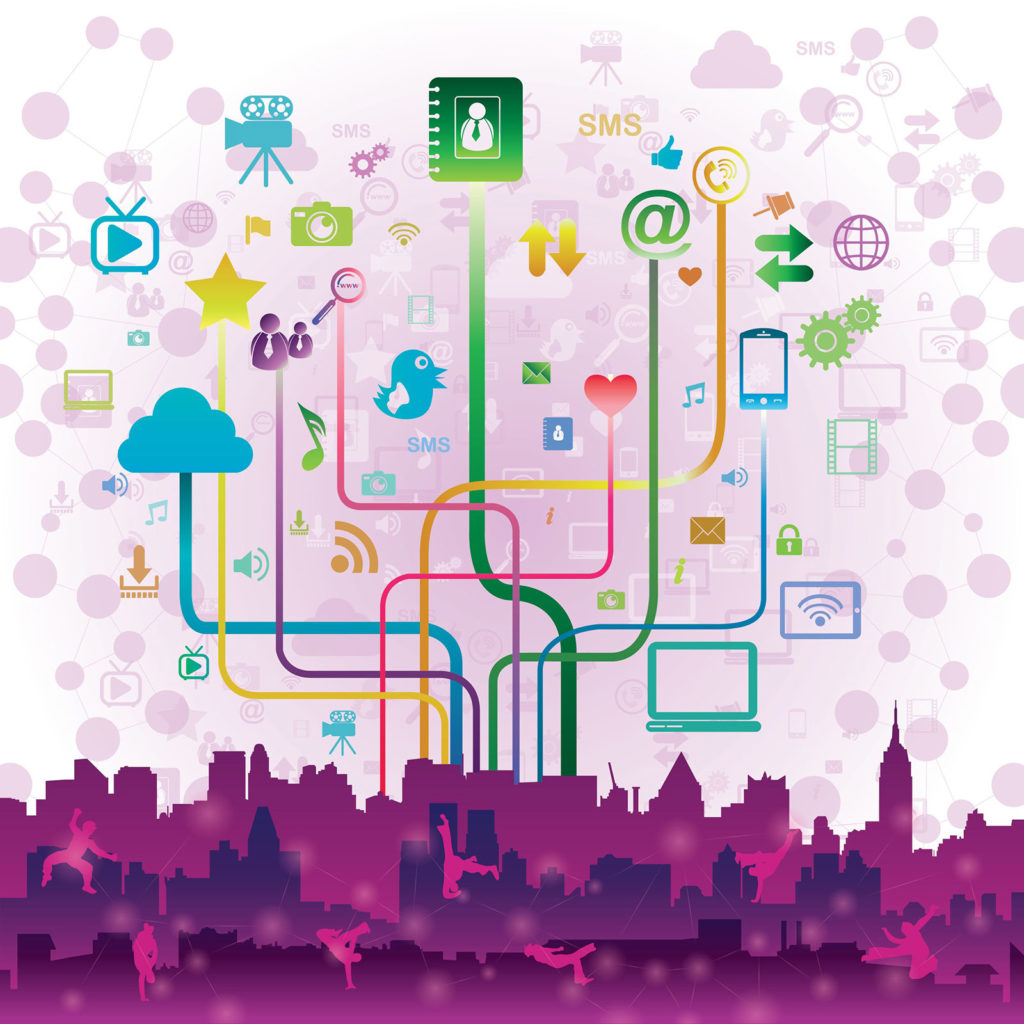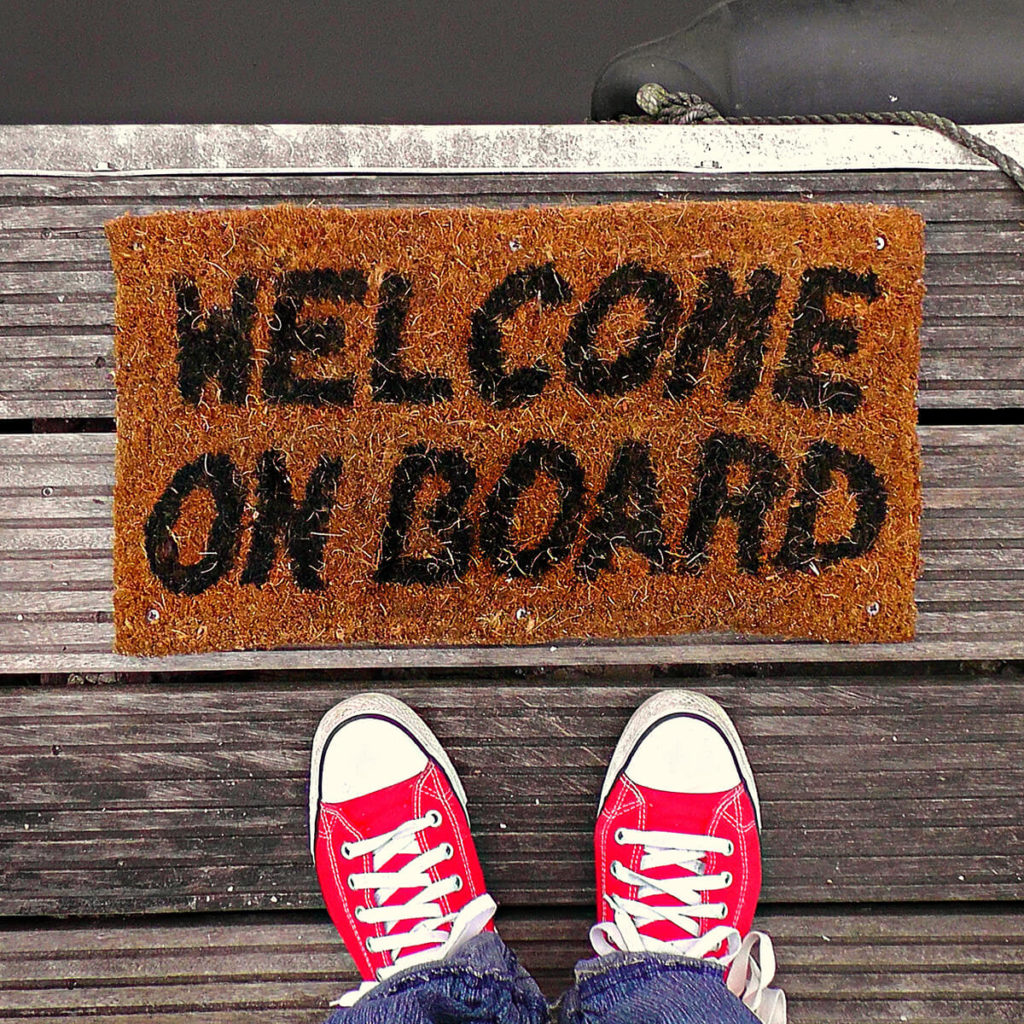 Your website is a digital welcome mat for existing and potentially new clients.
My approach is to focus on your end goal right from the start. Together, we dismantle the project scope in order to discover the steps needed to position you as a leader in your industry. Site aesthetics, functional stability, visitor and administrator usability – all in relation to device responsiveness are key factors to your overall web design.
I work across the board to ensure your digital brand works to generate new leads, opportunities and ultimately new business.
The digital foundation I use is the world-renowned open source software known as WordPress.
As a web designer, I've climbed the WP virtual ladder and understand the simple and complex functions it can provide for websites of all sizes. Stability, security, and speed is what generates a successful website experience. I follow a lean building approach when it comes to plugin integration and only use striped down themes, such as Astra & Astra Pro to eliminate server bloat and maximize on page load times.   
Finished websites are template based built with Elementor & Elementor Pro, a solid page builder. All sites are image compressed, retina ready, device responsive, and search engine optimized (SEO) ready.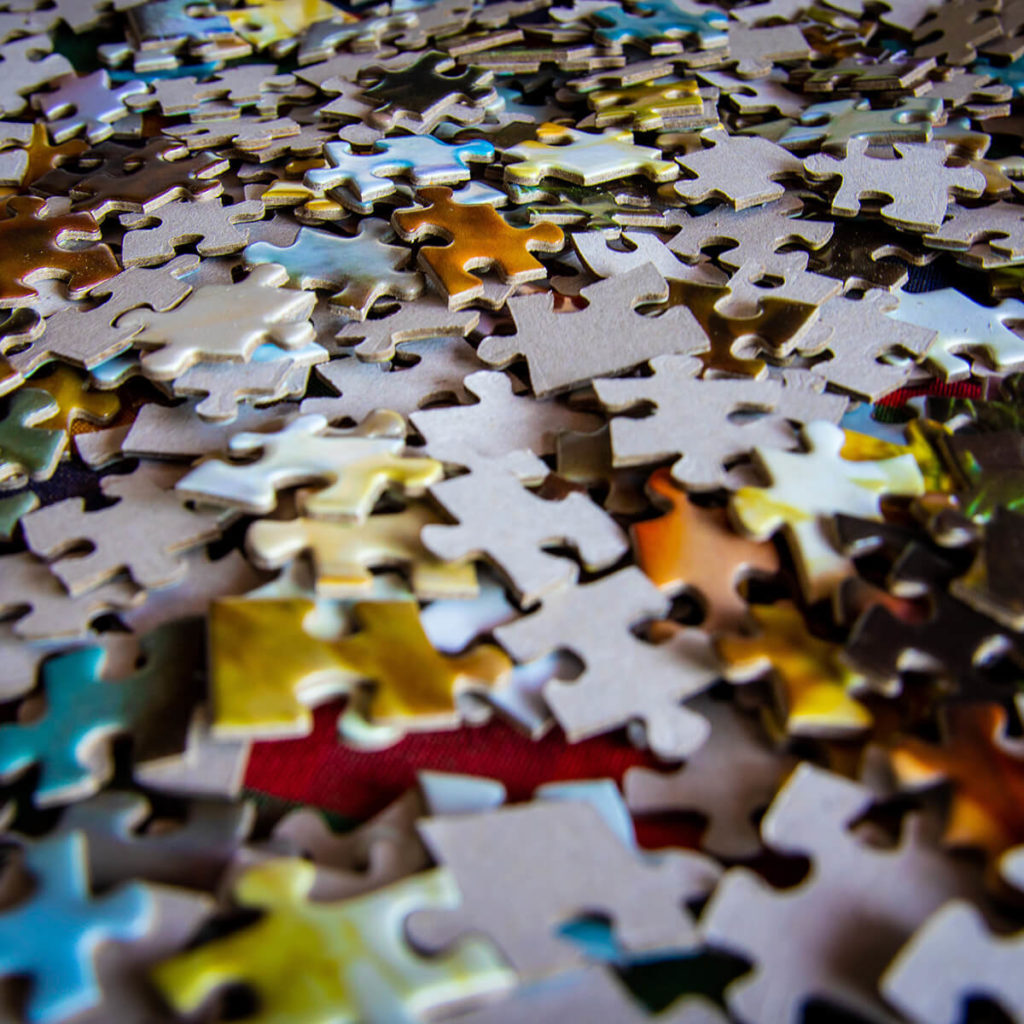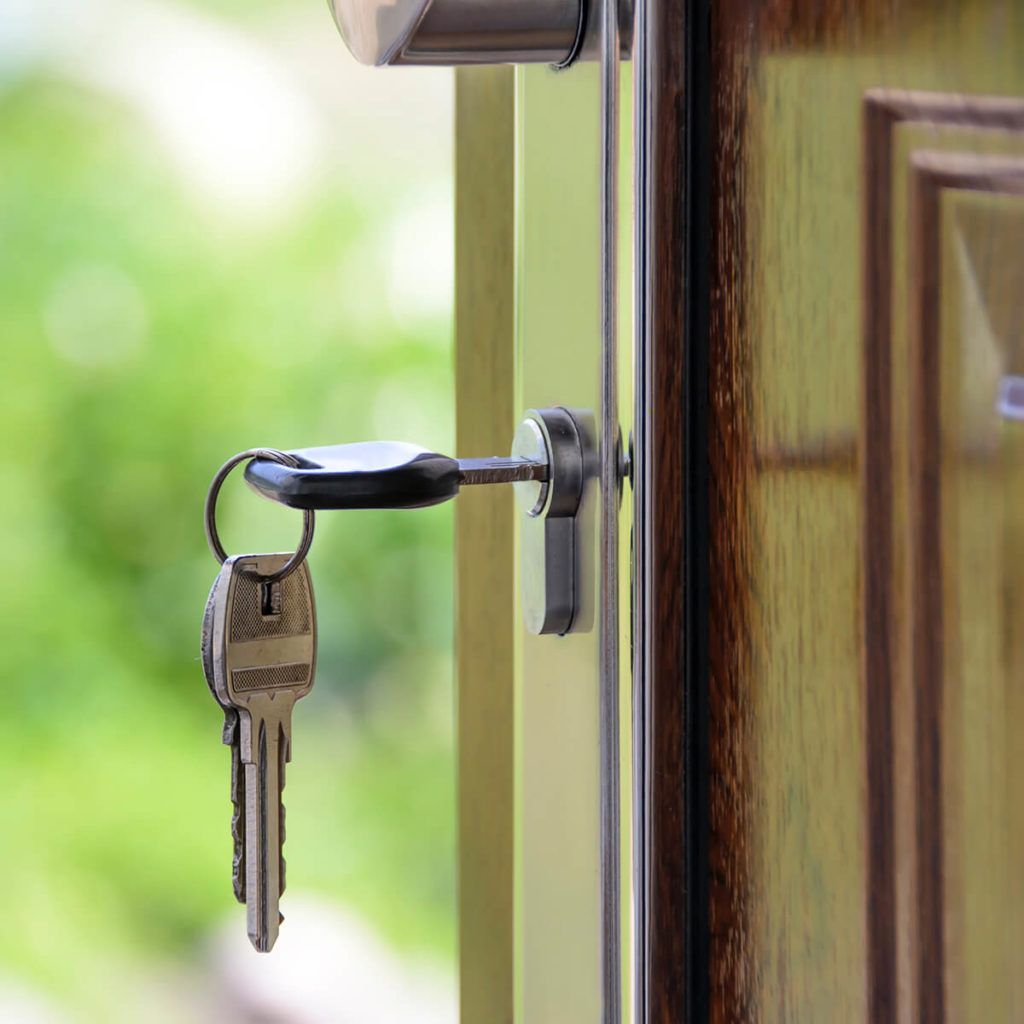 Size matters when it comes to hosting which is why I configure a server to match your needs.
Not all clients require hosting services but for new website projects I do offer DNS server setup, ongoing maintenance services, backup security and more. I don't offer email hosting services but am happy to help clients source that out.
As a seasoned WordPress expert, I've learned what plugins work well together and which don't. Allow me to spare you unnecessary stress and show you how to keep all your plugins humming together like a happy choir. Plus, let me help save you money by teaching you to follow the lean approach to avoid conflicts and yet maximize functions. I do not provide plugin support but instead show you how to follow maintenance protocols to ensure stability.
Once you have a shiny new website I'm on standby to support your learning curve.
Ongoing support can be tailored to suit your needs. A post launch plan can be designed to follow you and is often combined with training to ensure you are well equipped to manage your website independently.
When you're ready to embark on another phase of growth with your business I have you covered. Thinking of adding an online course to the roster of services you provide? Then inquire about my Coaching Through Courses program.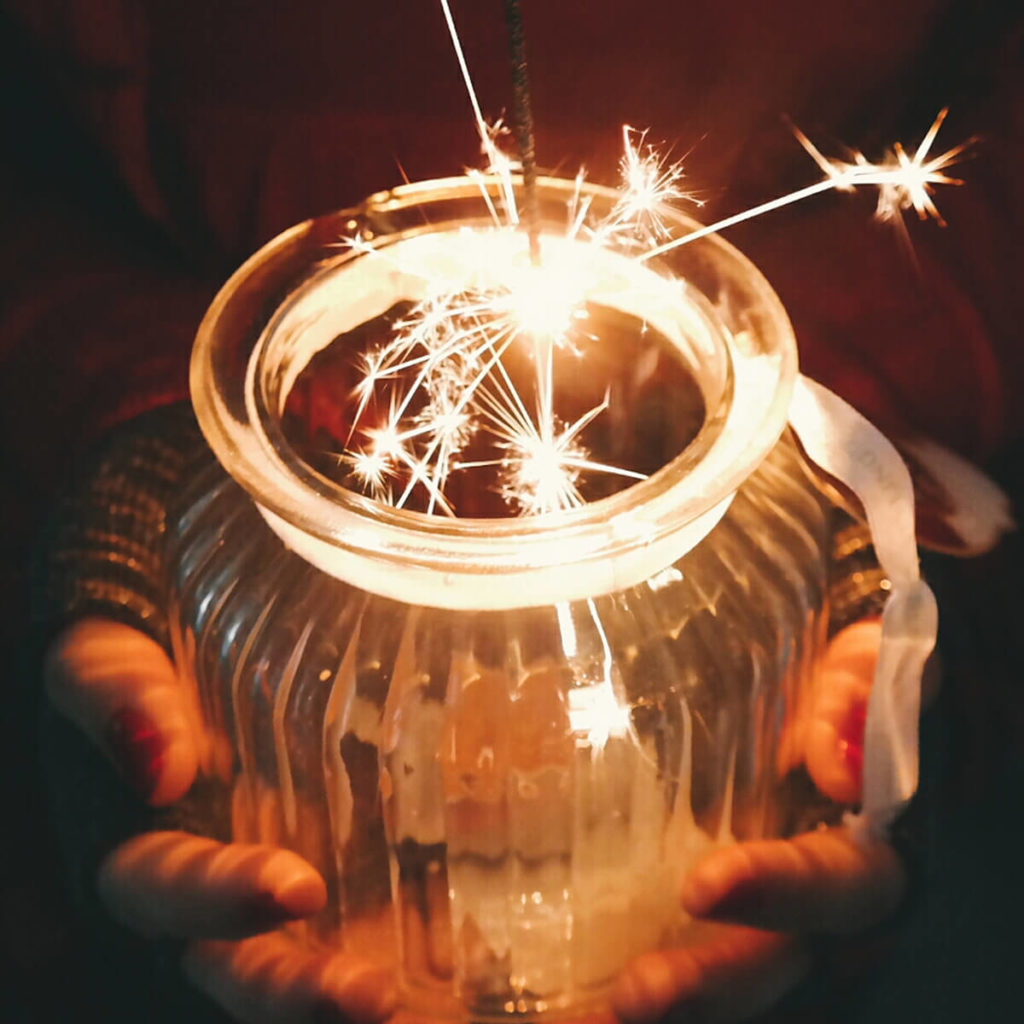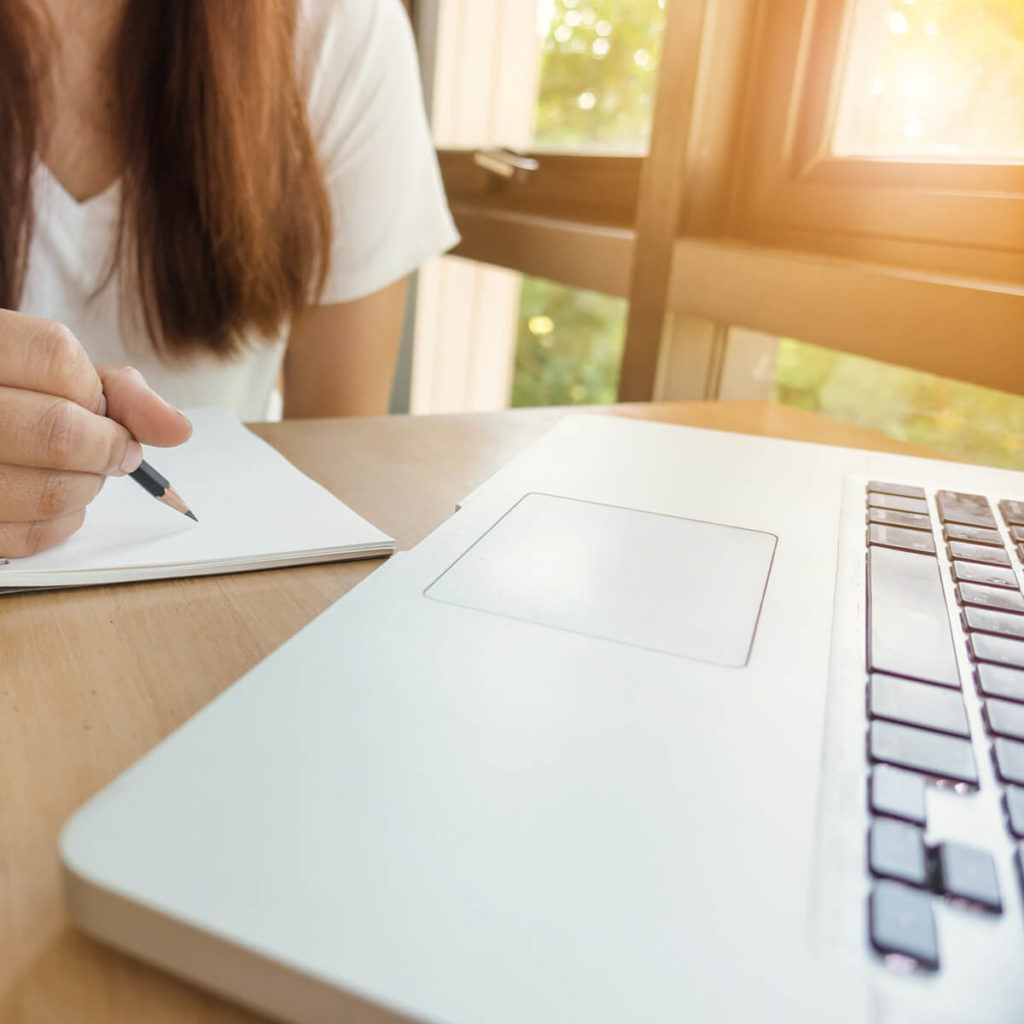 The more you know the more you can grow your business online on your own terms.
Being able to work at any location without disrupting your business stability, and in fact keep it growing is one of the biggest benefits of having a website that is designed to work for you and not just with you.
My Tech Learning Club offers learning programs that will equip you with the know-how to virtually manage your website, your e-commerce shop, your online courses, execute webinars, build landing pages, create opt-in offers and more! If you don't see a training topic that suits you, contact me.