It's always nice to know who you'll be working with.
I specialize in working with small businesses, especially those in the health and wellbeing professions such as; life & transformational coaches, dieticians, nutritionists and others in holistic health.
With over thirteen years in the web design business, I've become proficient with graphic design tools and the technical ins and outs of WP (WordPress), which is a big kahuna on the internet.
Wifi connection and bandwidth are excellent working tools but people will always be the true strength of any business. I have a solid reputation for exceeding expectations and dependability.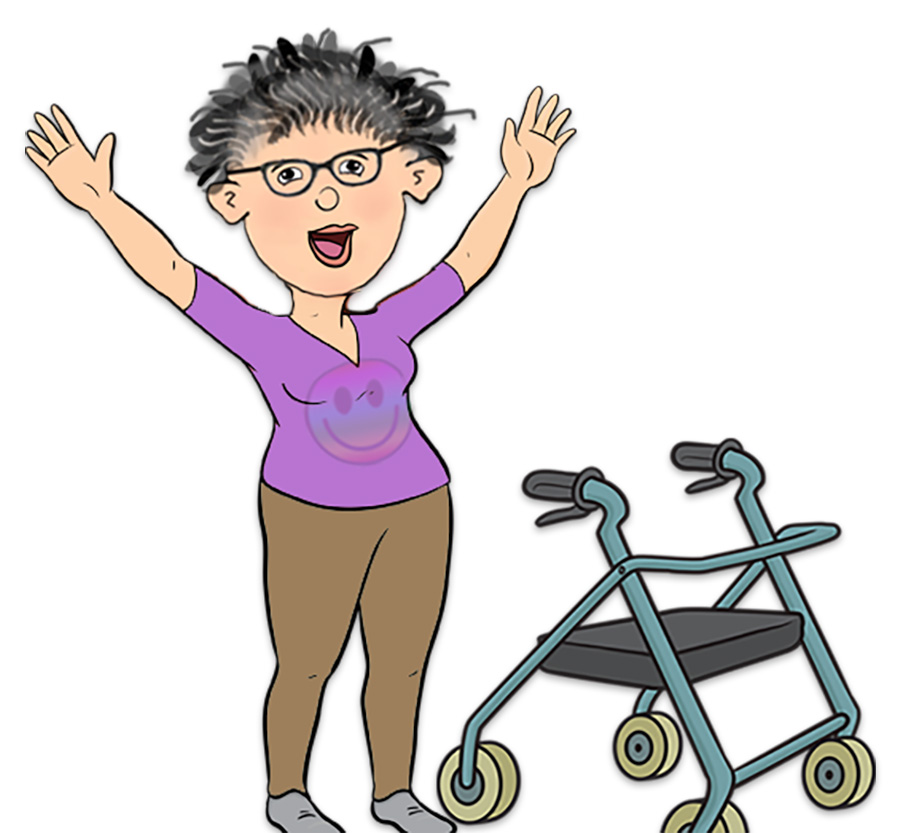 You will be working with Suzy Web, aka, Susan Wheeler-Hall (me). I have been working on computers since 1979 – What! were they even invented then? Yes, we used IBM Disks that weighed 10 pounds and held 2 million characters.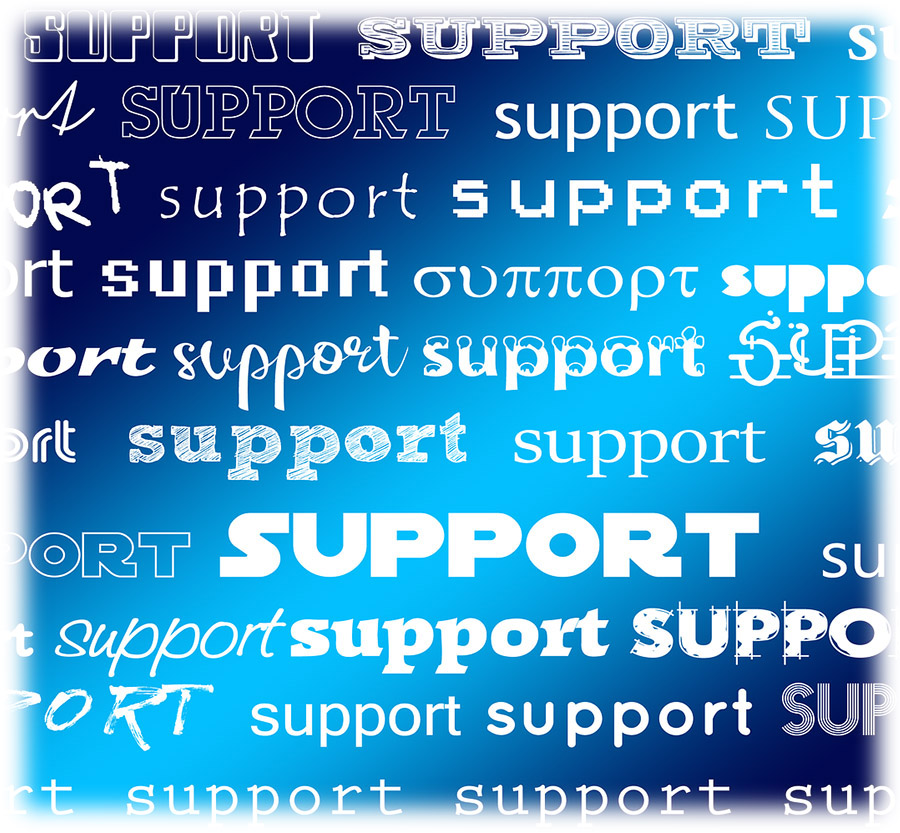 You can depend on amazing support. If you are a stressed-out kitty then you're in luck. Take a breath, say OM… Suzy Web can solve most web-related problems and even better, teach you how to whiz around the web like a pro!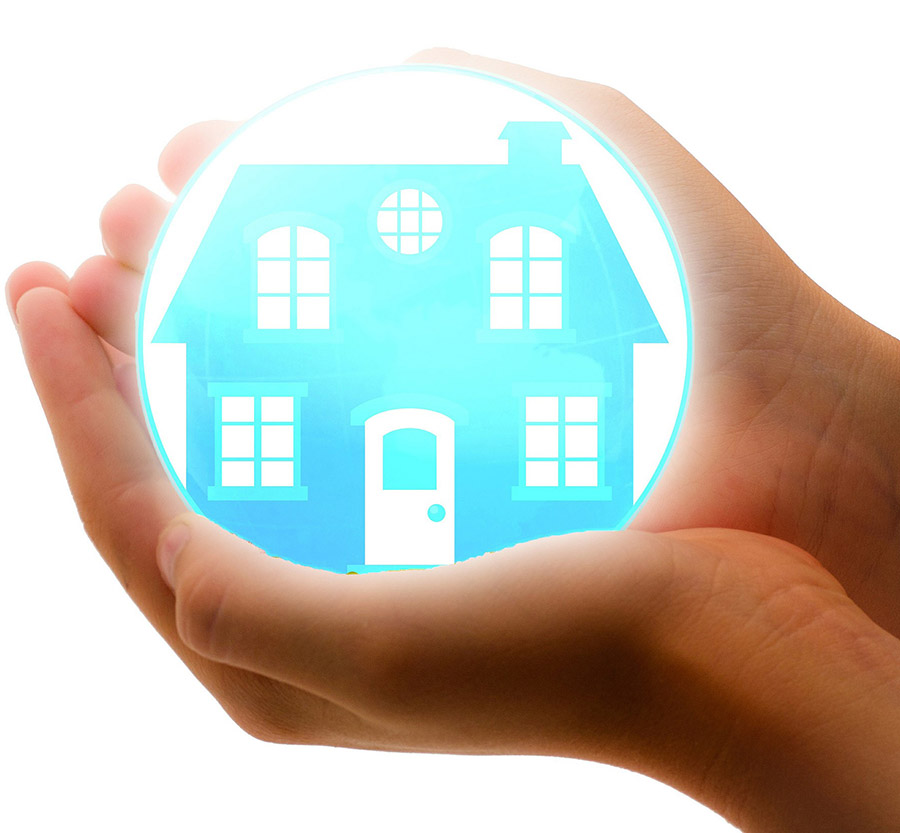 My office is located in my home which means I'm pretty easy to reach. Teaching, answering questions, or keeping your website safe and sparkling in cyberspace is a breeze – so long as I am where wi-fi is available.
Word of mouth is the best strategy
Getting to know you and learn about your business and online aspirations is an important first step. This is essential to accurately capture your digital imprint and showcase your talents and offerings, while at the same time provide technical efficiency.
Whether you choose to build your own site though our learning programs ($ Save money $), or have me do it for you, the end result will be the same. You will have a website that you will know how to use and one that will enable you to grow forward independently.
Learn How To Be Tech-able!
Seize the day and stop being teched-out – I promise you there is an easier way. Technology is a lot like the weather simply because it changes daily …and that can be overwhelming. However, just like a good ole pair of boots, if you have a good solid tech base, like a WordPress self-hosted website, then you can easily adapt and grow with changes.
I have been building websites for people for 13 years and now you can benefit by learning what I've come to know works best. Don't waste time reviewing the endless catalogue of WordPress themes and plugins. Instead, let me shine a flashlight on the tools that work well together and will quickly meet your online goals.
If you're a DIYer then you will enjoy learning about WordPress, Elementor, Astra, Woo-commerce, LifterLMS, SEO ..and more. These are the tech things I teach and you can count on me only promoting the tools that I use and stand behind.
You can find tech tutorials on my YouTube channel. If you are new to WordPress then even better because my approach is patient and not rushed. My goal is to help you become tech-able …even just a little bit will help you to understand how to independently grow your online presence.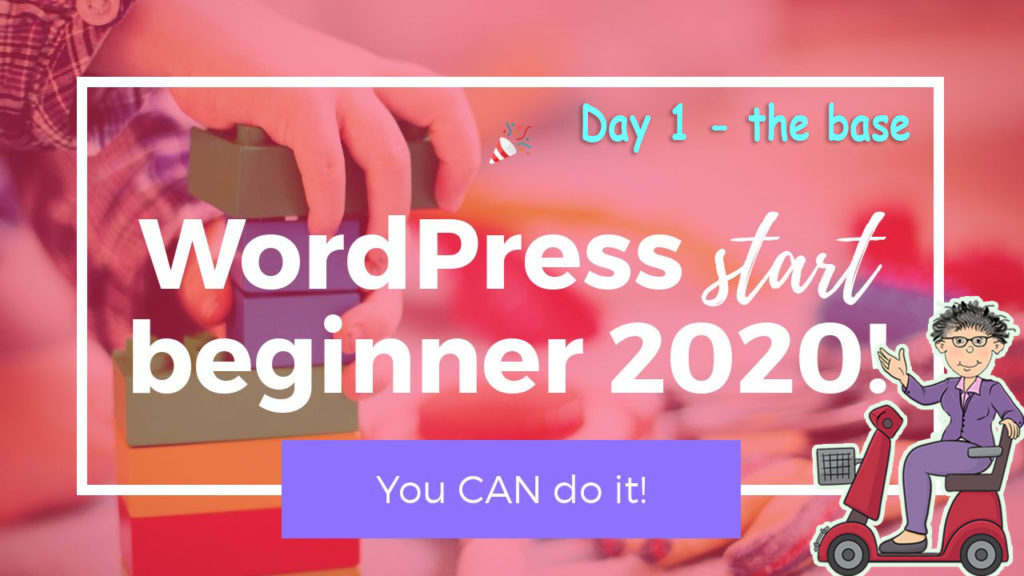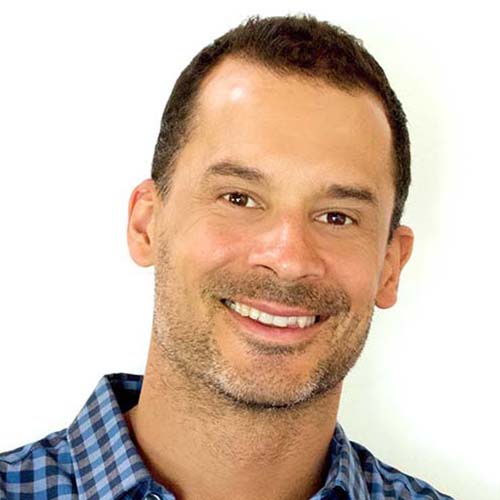 Suzy Web is an amazing web designer, she is professional, reliable, gets things done on time (and often before) and is 100% dependable. If you would like a solid site completed on time with great communication then we would definitely recommend her. Also, Suzy is a very kind and heartfelt person and will go out of her way to deliver what it is you require with lots of suggestions, hints and help to not only complete your site, but to help your business.
Let's jump on a brief courtesy discovery call by video!
Click below to land on my calendar to make a booking.