AWESOME WEBSITES
&
TECH TRAINING
and other helping professionals
"I love to help people who help other people."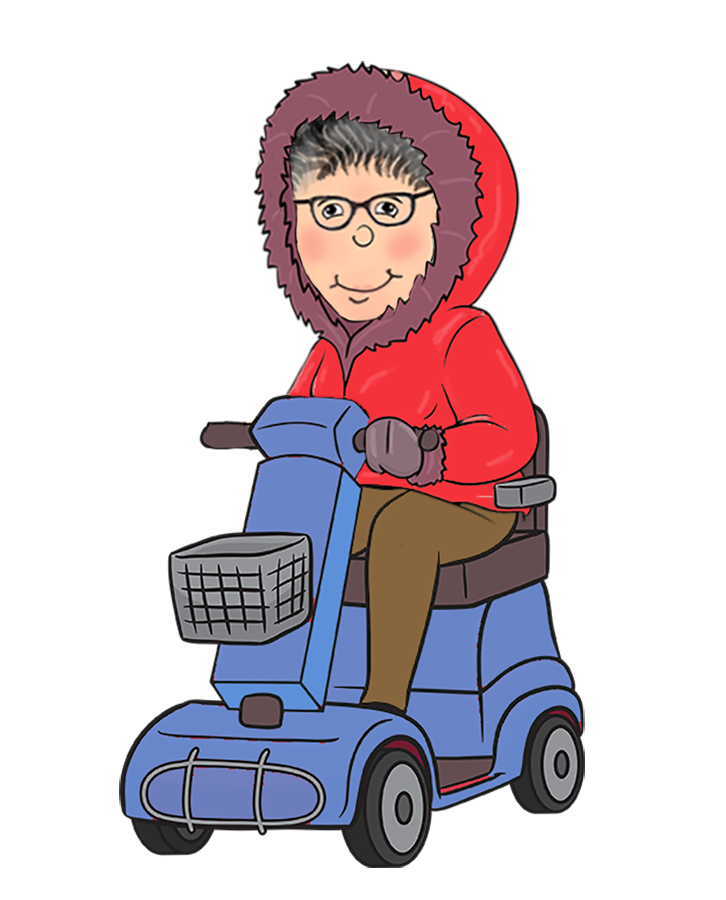 DOER = Disabled Online EntrepreneuR
Websites for:
Life Coaches
Health Coaches
Spiritual Coaches
Physicians
Psychiatrists
Psychologists
Family Therapists
Grief Counselors
Nutritionists
Dieticians
Harness the full power of your website
If you have a good solid WP website base then planning for growth is as easy as adding new pieces to a puzzle.
Get clear on how to articulate your why, and the digital brand you want to project through your website, blog, vlog, courses, products, and social media elements. 
Unravel the mystery and learn how tech pieces fit together once and for all. This will enable you to work independently and grow at your own pace.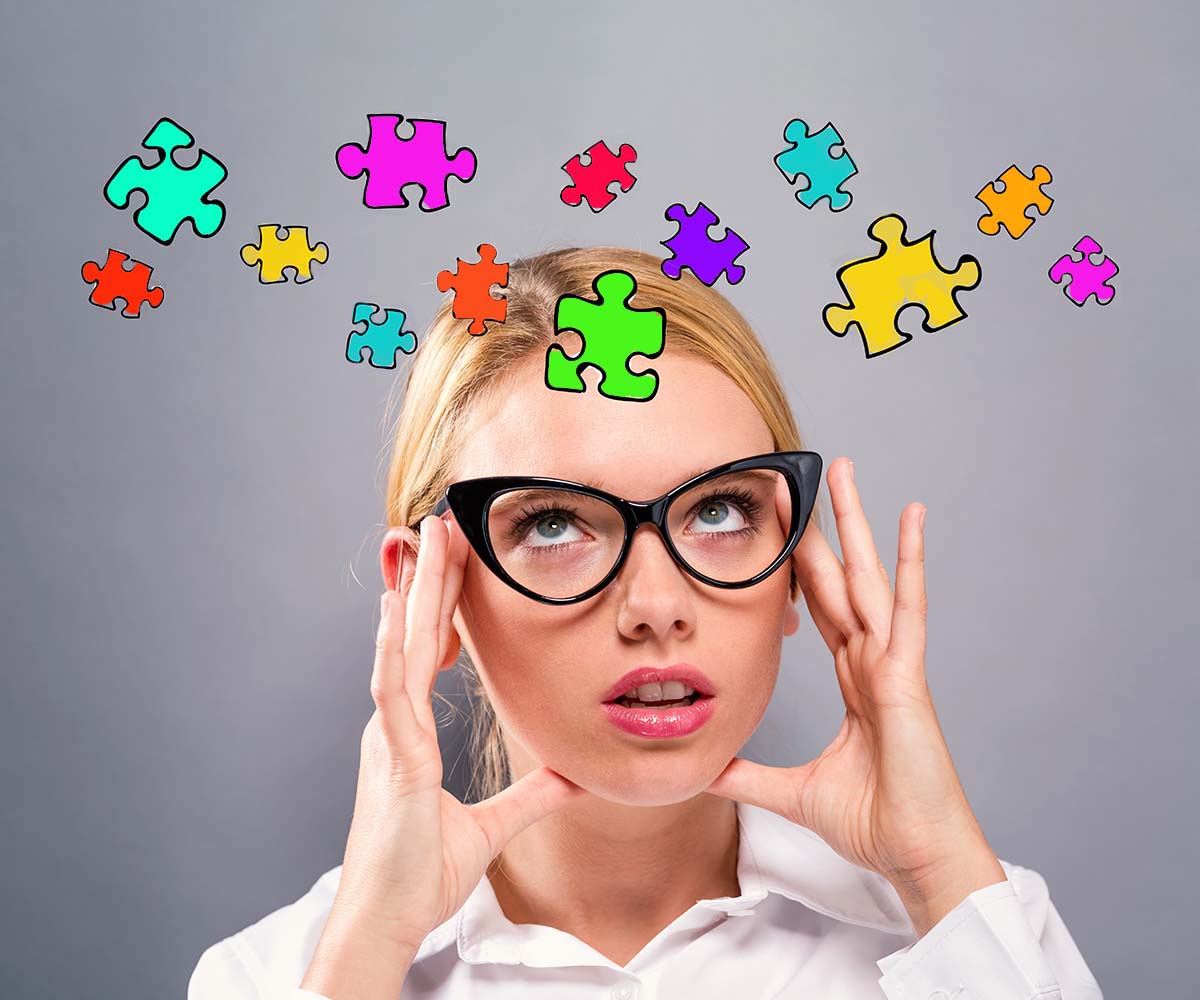 Easy to Follow Tech Trainings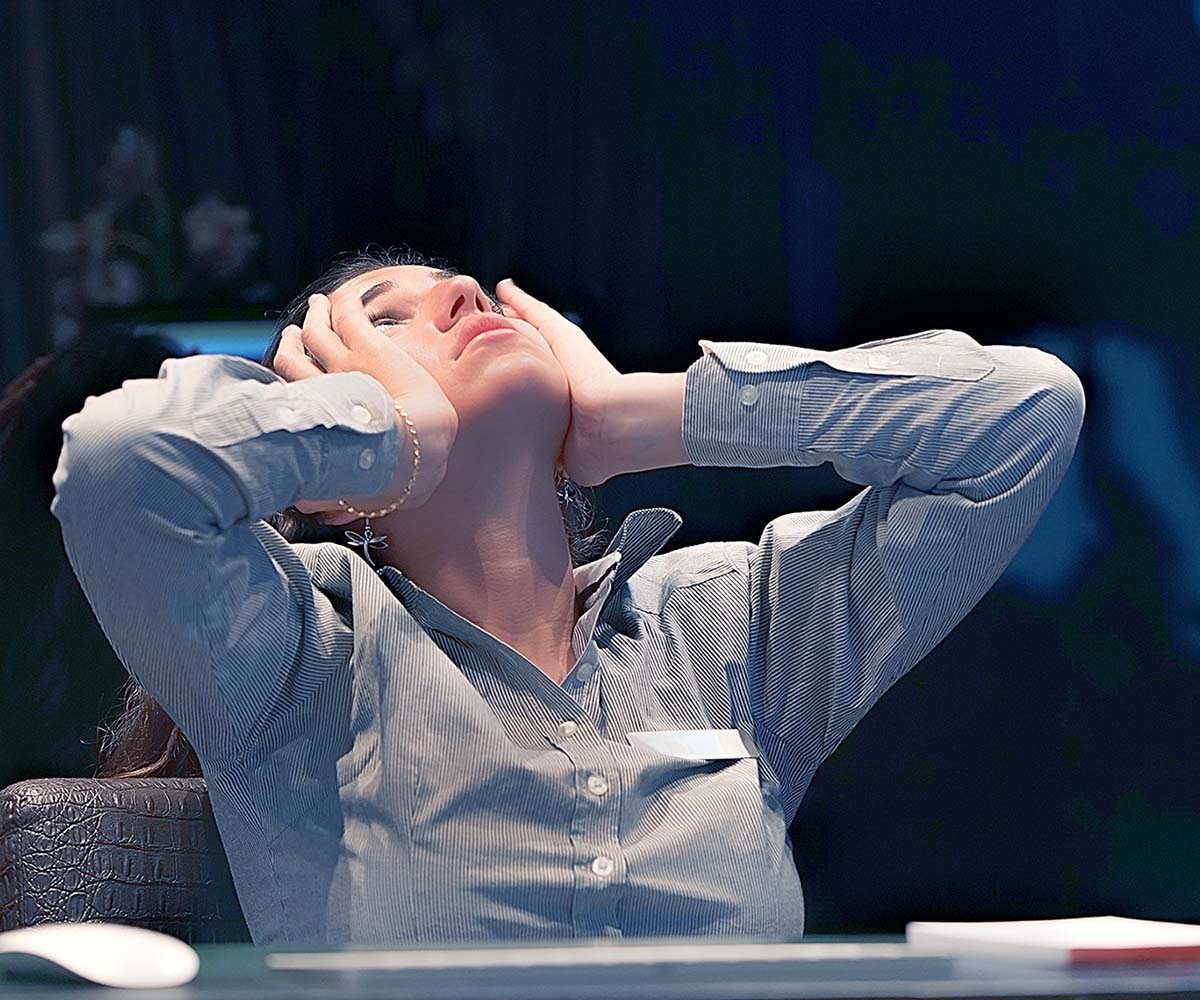 Don't Struggle Any Longer
Discover a gentle approach to learning
Do you feel constantly stuck in a frustrating cyber crisis?
Would you like to confidently manage your own website?
Do you want to learn how to offer online courses …all managed from your self-hosted WP website.
If any of the above rings true for you, then you have come to the right place. Tap into a gentle training approach to learning all things techie. No rushy-rushy courses here.
FOUNDATIONS OF AN EFFECTIVE WEBSITE
SMALL AGENCY - BIG RESULTS
Assembling puzzles into user-friendly, highly functional solutions makes my work exciting and inspires me to go the extra mile.
As a small digital design studio based in Southwestern Ontario Canada, I adapt to clients' needs and value the relationship I form with them during the creative process.
I am well known for my 'quick' responsiveness, dependability, and attention to detail. I take the time to deeply understand your challenges and business objectives. I immerse myself in every project and will guide you through my well-crafted discovery, design, and development phases. Client satisfaction is my driving force and my success is based solely on client referrals, which has grown one project at a time.
Discover what I can do for you at Suzy Web!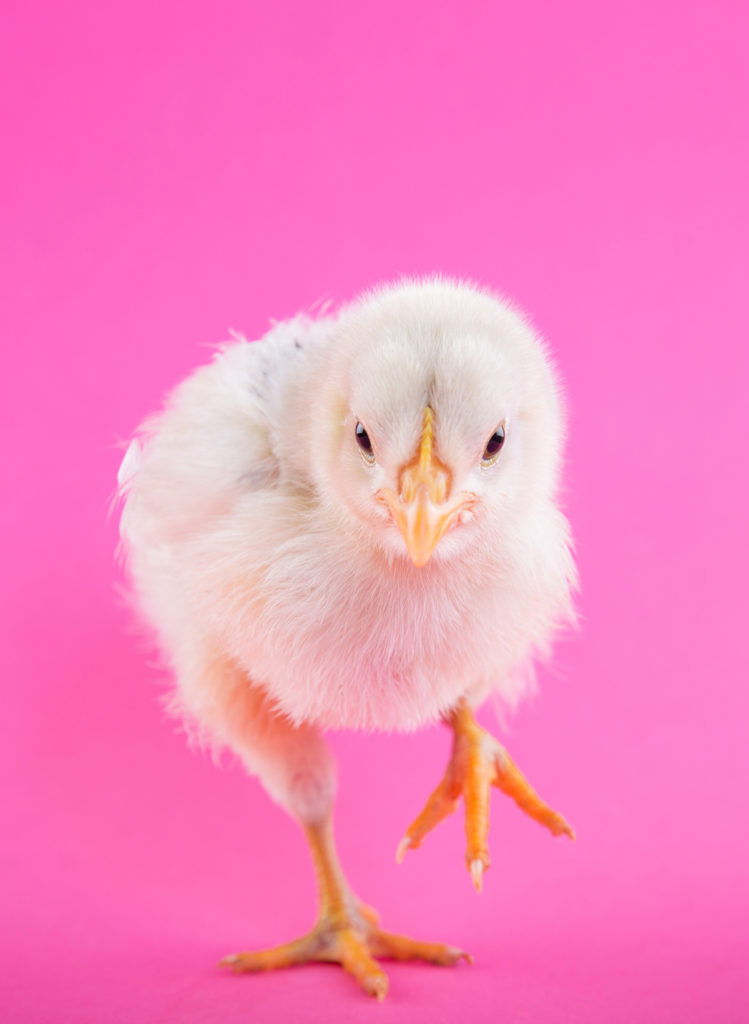 Looking to develop your unique digital thumbprint?
I love working with clients who are excited about their business and need a digital presence to reflect their passion and maximize their online business ventures.
If that sounds like you click the button below and tell me about your project.
Custom graphic design, social media brand elements, bespoke web design, WordPress certified expertise, search engine optimization and more.
Working with me means that developing your digital presence will be the focus of our work. Together, you and I, will expand beyond design and build a strategic plan to provide you with a comprehensive and consistent digital thumbprint.
Web design and print are not alike and yet some base graphic rules apply. My 13 years of web and 15 years of print design, enables me to ensure your brand elements are consistent on and off line.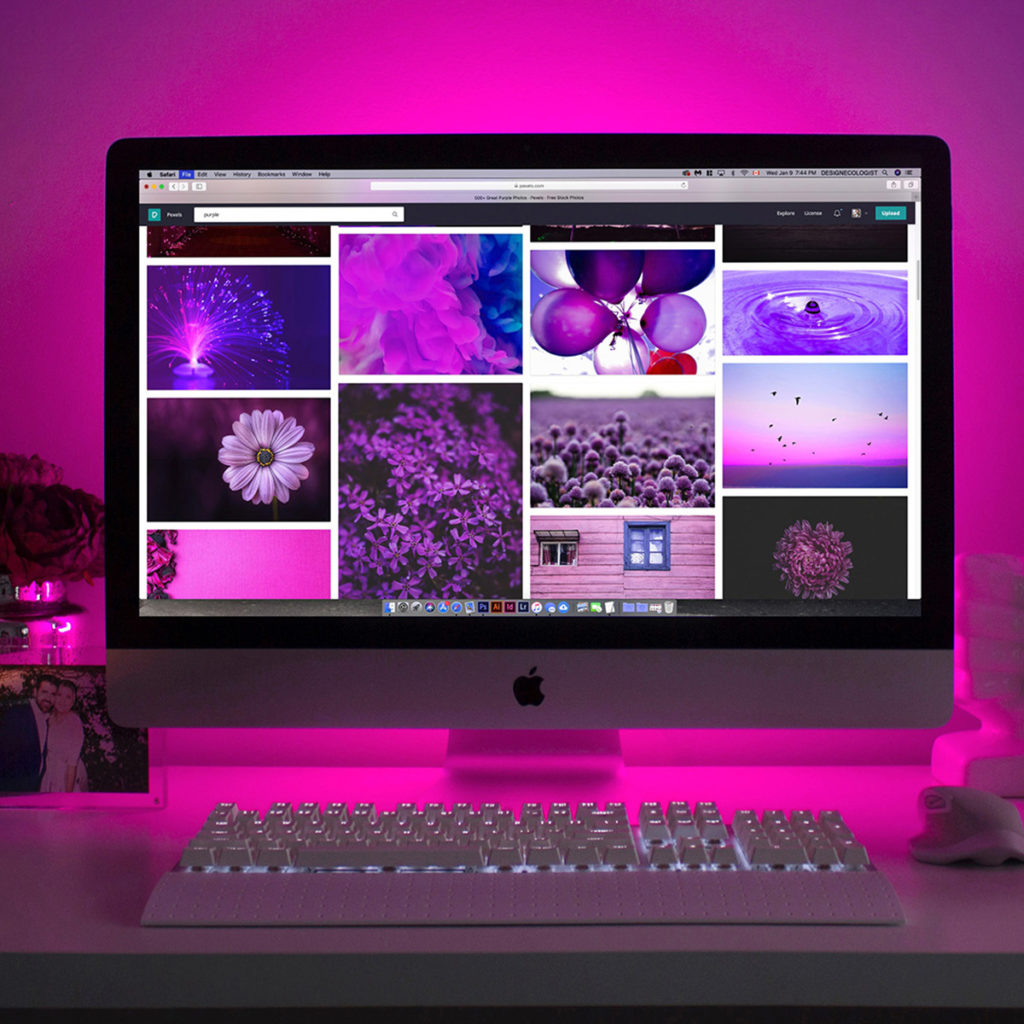 Suzy Web is an amazing web designer, she is professional, reliable, gets things done on time (and often before) and is 100% dependable. If you would like a solid site completed on time with great communication then we would definitely recommend her. Also, Suzy is a very kind and heartfelt person and will go out of her way to deliver what it is you require with lots of suggestions, hints and help to not only complete your site, but to help your business.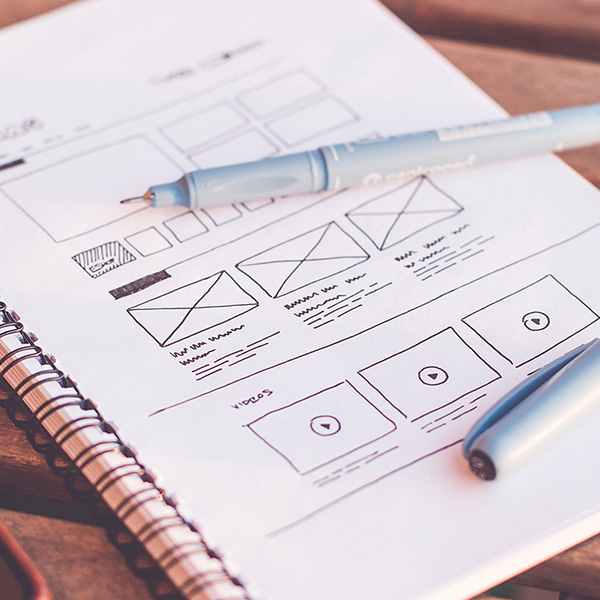 Website hosting, technical functionality, WordPress plugin integration, backup security, advanced e-commerce, learning management systems.
A recognizable brand, a reliable web platform, and a strong commitment to service is what propels businesses forward. I blend design and technical expertise with your objectives to ensure you have an impactful web reputation.
WordPress accounts for close to 40% of websites. I love being a WP geek and combine bespoke custom design flare with secure functionality. You can be assured you will have a rock solid business tool.
Suzy Web is an absolute joy to work with! She's patient, smart and seeks to create web solutions that solve problems and help to grow a business. I've seen my ideas and dreams crafted into beautiful web pages that give me a voice so I can communicate my work to the world. And when I was ready to monetize my content, Suzy Web was there with guidance, leadership and support on how to implement.  If you're a non-techie?  No problem!  Suzy moves effortlessly around your web site making your new features seem to magically appear. Whether you're starting from scratch or need a rescue mission, I'd recommend Suzy!
WordPress, WooCommerce, SEO, Learning Management Systems, Webinars, Email, Opt-ins.
Learning how to maximize your website as a business tool can save you time and money. I offer training on your terms to ensure you have just the right amount of technical skills to independently grow your business.
While it's important to shine, it is equally important not to tarnish. Too many people come to me with websites they can't use. I offer training to promote independence and growth.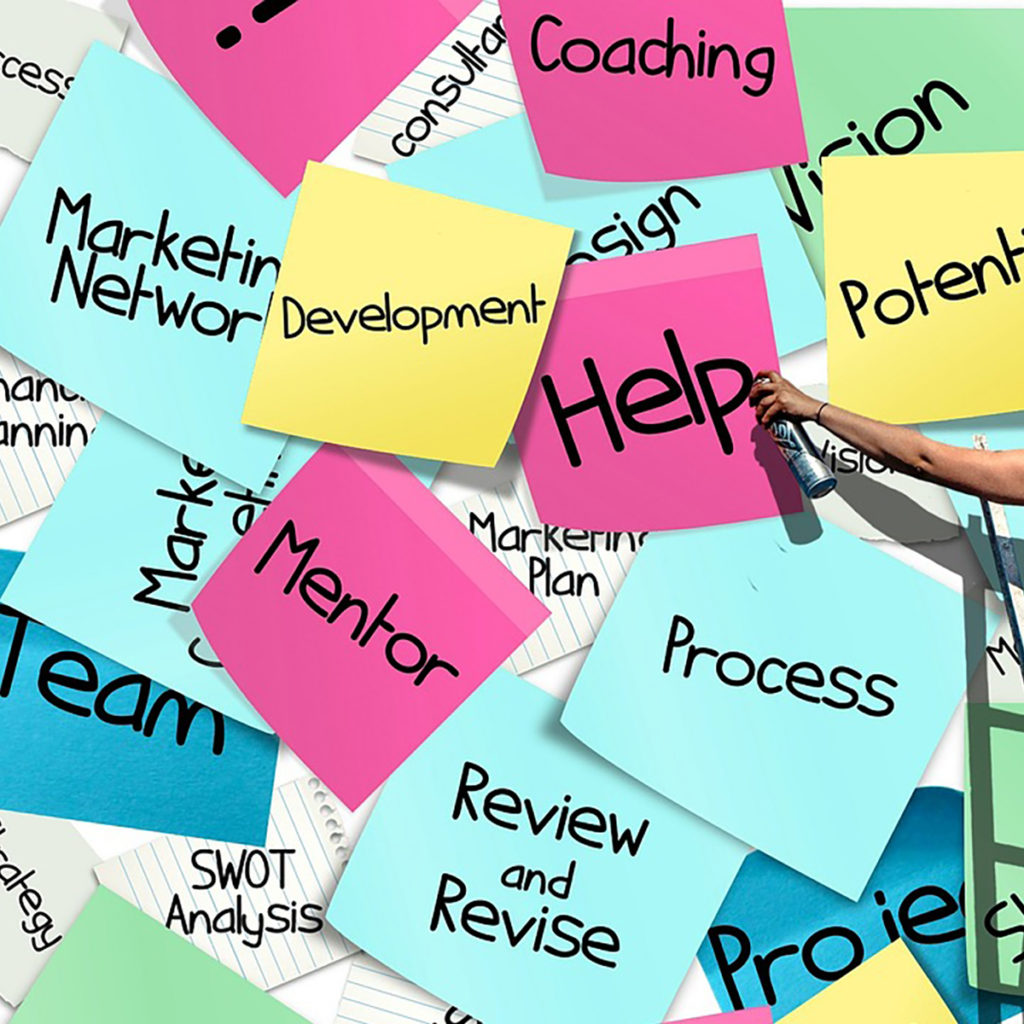 Suzy Web, simply put, is brilliant.  Her innovation, patience, and kindness make her an easy choice for me and my music business.  I would highly recommend Suzy Web to any entrepreneur. 
YOUR WEBSITE SHOWCASES YOUR TALENT
LET'S MAKE IT SING!
MAKE YOUR DIGITAL IMPRINT STAND OUT
Brand your best self across digital platforms.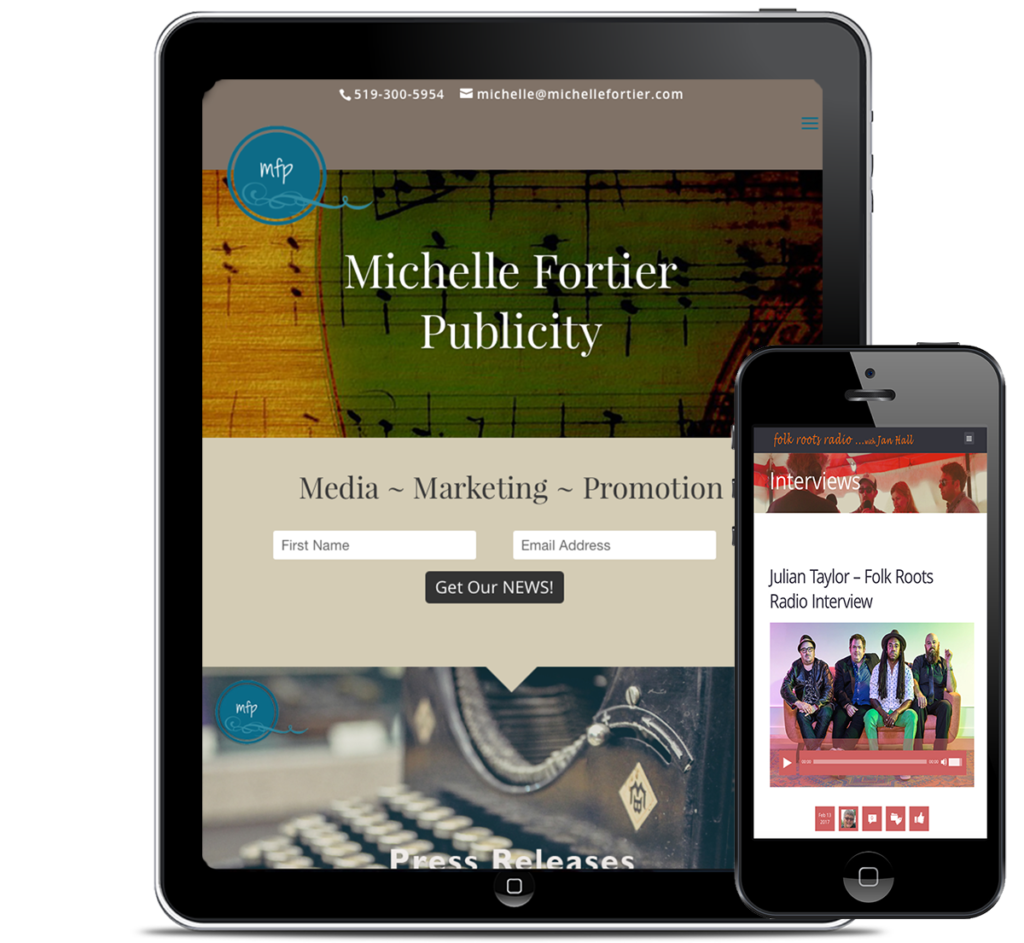 Suzy Web created a beautiful website for us which is easy to use and easy to find on the internet even when using a mobile device. We also now have the capability to accept donations directly from our website using Pay Pal or credit cards. We are so happy with our bright new website! 
I wanted my website to be done by someone who cared about design content, and ease of navigation. Suzy Web has the knowledge to put it all together. Suzy is an email away and updates are done fast! Love her work and she is wonderful to work with too.