Pricing is subject to change based on project customization; costs are provided as a guide.
Tire kicking
is not encouraged
...we do welcome
your questions
Additional costs for extended functionality:
• additional custom graphic design – based on project needs
• custom WP dashboard with training videos post launch – $300
• wooCommerce installation $500 includes (setup, 4 associated pages, custom email template, stripe integration)
Additional costs for extended functionality:
• LMS learning management $1000 – (Lifterlms – base install, setup, course/lesson builder structure, payment gateway)
• LMS customized $1500 – (includes above with advanced lesson custom fields, and custom template dynamic system)
Online LMS
Learning Management System
& Membership Websites
Extra Large Website
Custom LMS
8K -20K
Highly custom online course content learning systems geared to corporate, industrial, organizational, legal, educational, medical, certification, and other training.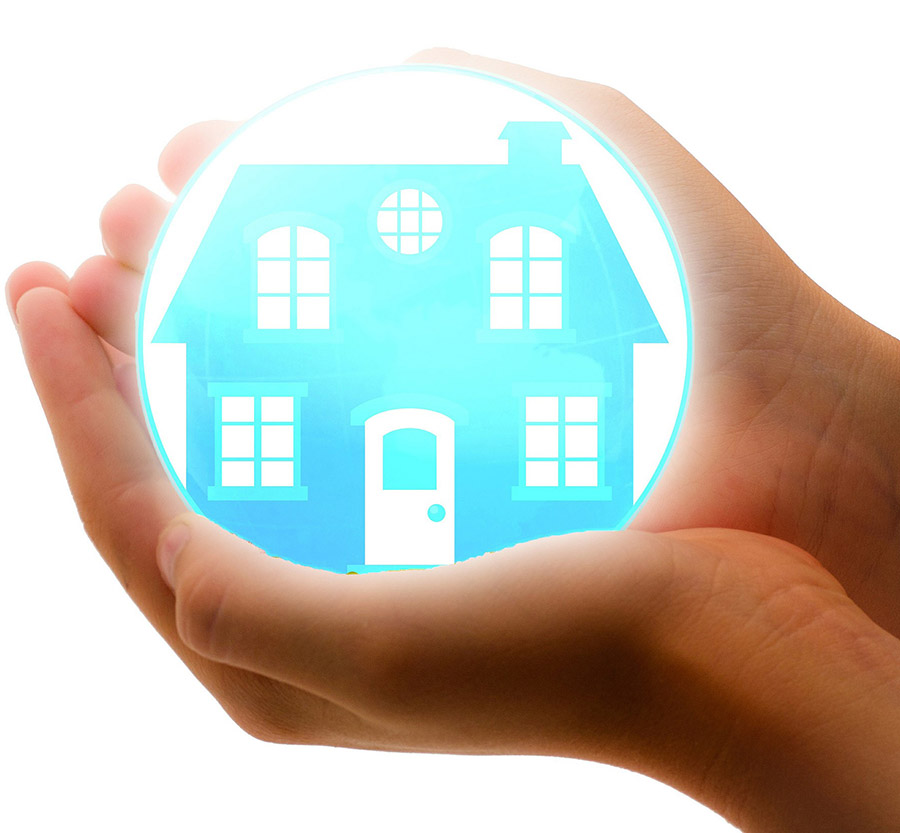 Base plan – $200/month
This includes reliable hosting (100) + security and plugin update (60) + premium plugin use (40)
LMS base hosting plan above + 60 = $260/month
* plan is based on site size
Within all hosting plans 2 hours of tech support is provided as needed.
Includes – tasks associated with updating/page adjustments etc. $200 value
Note – the above does not carry over.
Meaning, if 2 hrs are not used within one month – then, 4 hrs are not provided in a next month.
Fee for tech support + tech training @ $100/hr.
Fee for tech support + training for existing hosted clients @ $50/hr.
Discount of 10% on learning programs for existing hosted clients.
External tech support can be provided for: DNS, MX email settings, site migration.
Note: Services are provided globally and are payable in US funds.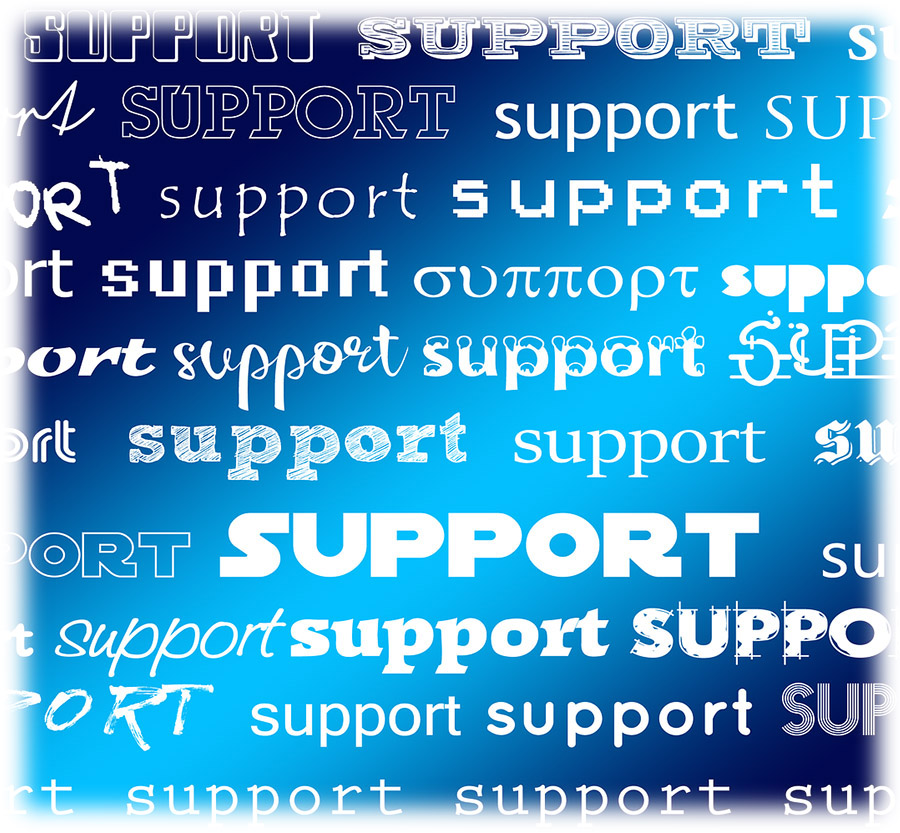 • Be ready – have page related content separated and copied into a rich text files (rtf) 
• Be specific – identify up to 3 other websites you like the 'look' and feel of style wise.
• Be prepared – if you have logos and other branded assets zip them together in a zip file.
• Be organized – locate royalty free image files and group them into page placement folders.
• Be available – time is money, attend meetings, proof draft work, follow our scheduled contract agreement.